SWM Coaches
Here at GRL SWM we take pride in our SWM Coaches. We work with highly committed staff with ASA, RLSS and NRASTC qualifications. Our instructors have years of experience in the water and have helped to transform lives.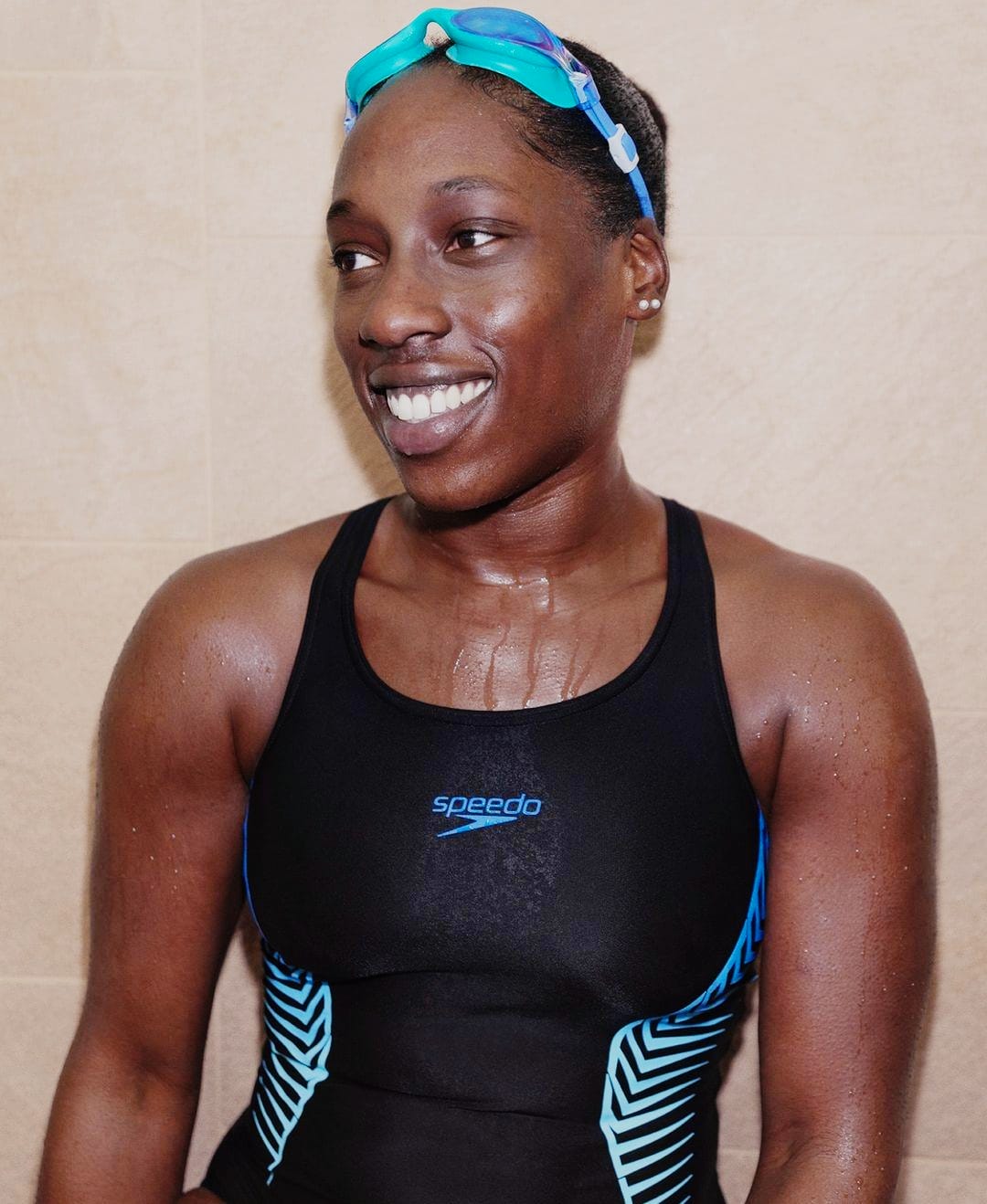 Chelache Campbell
Chelache Campbell is a GRL SWM Coach leading our East London sessions in Hackney
Chelache is a qualified swimming teacher with over 12 years experience, since being introduced to swimming at the age of 2 she has not left the water since. Also going on to swim competitively for 8 years. She has also been a Swim England Assistant Coach
Over the last 5 years she has also worked with Speedo, Swim Dem Crew and Soul Cap. 
ASA – Level 2Swimming Teacher
RLSS – National Rescue Award for Swimming Teachers and Coaches (NRASTC)
Tilly Hogarth
Tilly Hogarth is a GRL SWM Coach leading our South West London sessions in Balham.
Tilly, is an experienced swim teacher and outdoor enthusiast. With years of teaching experience and as a lifeguard, Tilly brings a wealth of knowledge and expertise to her role as a former competitive swimmer with a passion for outdoor swimming.
Tilly aims to make swimming inclusive for all, regardless of their swimming background.
As a dedicated swim teacher, she creates a safe and supportive environment, instilling confidence and improving technique in her students.